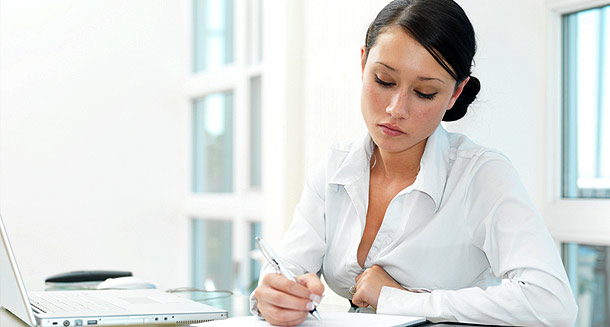 During the coronavirus lockdown the interest in Will writing services has greatly increased. The pandemic and constant coverage of its dangers and the daily death rates have made many think of what would happen if they were to pass away.
The majority of UK citizens, about 60% in fact, still do not have a Will in place, or they do have a Will, but haven't updated in such a long time that their situation has changed drastically. If your Will is outdated it likely won't reflect your wishes any longer. This could for example be the case if you bought a house, had children, or you divorce or got married, or your partner has passed away.
If for example you get divorced, but you don't update your Will, your ex could still inherit everything you had outlined in the Will. There are many misconceptions within the UK population, leading many to falsely believe they do not require a Will.
Getting a Will in place is a the best way to ensure that your belongings are inherited by those that you want to inherit, and not having a Will in place could cause significant problems for those you leave behind. If you do die without leaving a Will, you die 'intestate'. If you die intestate the law will decide who inherits your estate, and this may not always be as you expect.
For example, unmarried partners would likely not receive anything, and in some cases even children can lose out on inheriting. If there are no close relatives, your entire estate could go to the Crown.
You can choose to write your Will yourself, or to appoint a professional will writer or solicitor to do it for you. When you write your own Will, you need to ensure that its legally recognised, and certain rules will need to be followed.
Trusts, Wills and Probate
Another way to ensure that your estate gets passed on to those you care about is to set up a UK trust fund. A trust fund can be very beneficial and help you to reduce the amount that needs to be paid in UK inheritance tax.
AWH Will writing solicitors Blackburn are currently offering a discount of 10% to all clients who require a Will, and a 15% discount to NHS and emergency services workers. It does not need to take long to set up a Will or Trust, and with an experienced solicitor by your side it will be handled efficiently and stress free.
Your solicitor can store a copy of your Will for you and after you pass provide your loved ones with further support, for example where Probate is necessary.
Most people are most comfortable working with a local solicitor that can handle all their affairs from one close by location. Most solicitors can come to your house, or even the hospital if there is an urgent need for their Will writing services. During the corona virus outbreak most solicitors can also offer their full range of services through Skype, Facetime, by phone and email or through other video call applications.